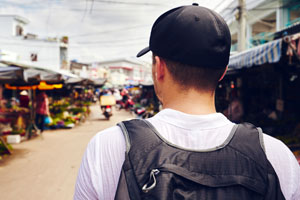 SCHOOL OF MISSIONS
The SOM is designed to equip you to confidently disciple people and communities from any culture, religious background, or language group.
Read More >>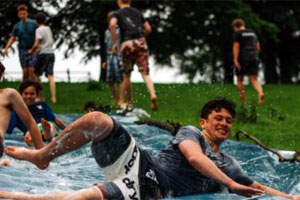 MISSION ADVENTURES
Mission Adventures offers a hands-on missions experience. It is perfect for youth groups, church groups, school groups, just a group of friends who want to make a positive contribution.
Read More>>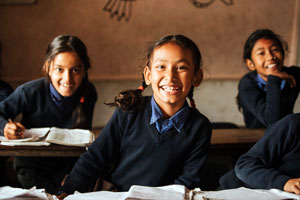 TESOL
Learn to teach from a Biblical Worldview. Be equipped to develop language teaching skills as well as gain understanding on how to start English teaching ministries to reach and disciple nations.
Read More>>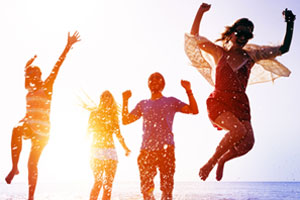 YOUTH MINISTRY
ywam believes in young people and their passion to reach their generation for Jesus. In this DTS you will grow and use your passion to encourage and train young people about Jesus.
Read More >>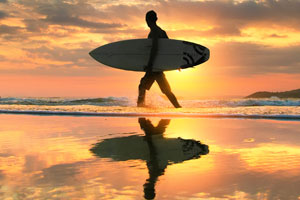 WHAT ARE TRACKS?
Tracks are an opportunity to outwork an area of passion or calling for your life,
or to try something brand new, whilst being a part of one of our exceptional
Discipleship Training Schools.
Read More >>