Know God & make Him known
Discover your destiny through the adventure of a lifetime!
DISCIPLESHIP TRAINING SCHOOL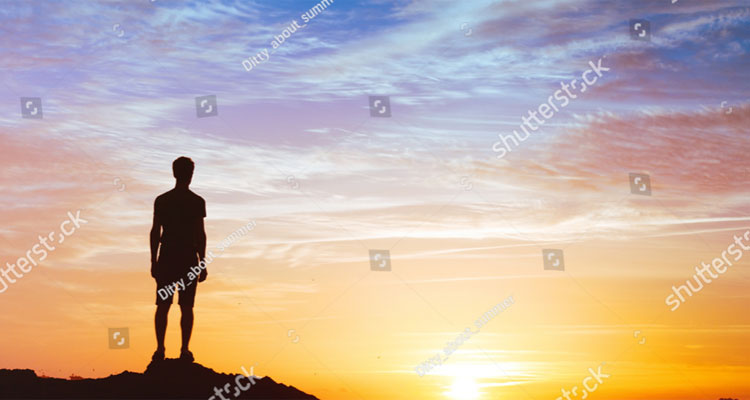 Discover God's plan for your life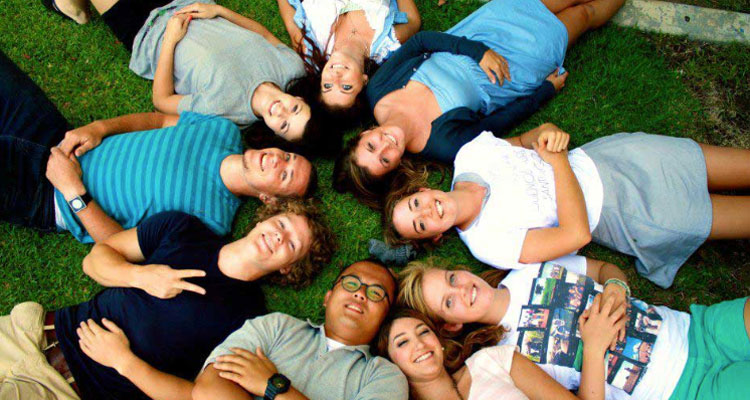 Make lifetime friendships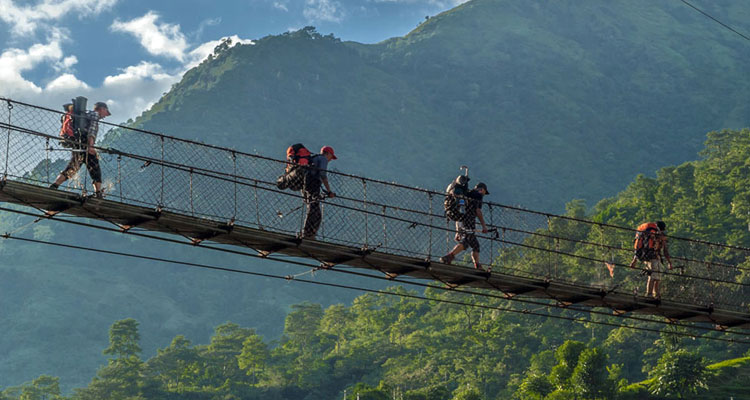 Have the adventure of your lifetime
The Sunshine Coast is Australia's premier coastal location with the most stunning beaches, warm sunshine, refreshing ocean, and surf lifestyle.
Imagine sunrise on the beach for morning devotions…and of course the surf is always calling.
At YWAM Sunny Coast we believe that the world deserves better, that tomorrow can be different, and that hope and the goodness of God transforms lives and communities…
DON'T GET STUCK IN THE STATUS QUO
JOIN US FOR THE ADVENTURE OF A LIFETIME
Apply for a YWAM DTS now. It only takes 18 minutes to change your destiny!